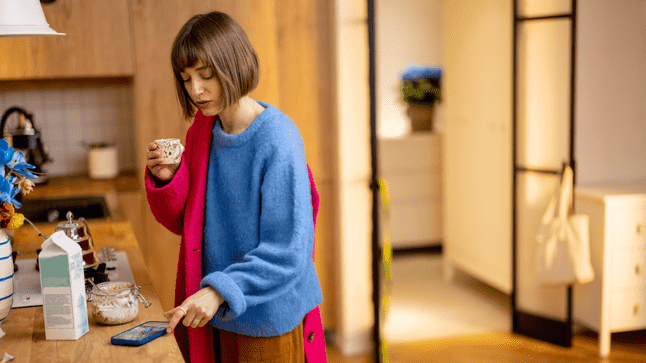 Makeup Hacks for Busy Mornings: Get Ready in 10 Minutes
By Emersen Adams
Makeup Hacks for Busy Mornings: Get Ready in 10 Minutes
By Emersen Adams
Have you been here before? Your alarm doesn't go off in the morning, your kids are wondering where breakfast is, and you are already late for work! On such rushed days, the goal is to appear put-together without investing too much time in your daily routine. If you have only a few minutes to spare for your hair, makeup, and clothes, then you should try one of these quick tips that will make a huge difference in your morning routine. With the right techniques and products, you can achieve a beautiful, put-together look in just 10 minutes. We want you to look and feel your best, so our team here at Godefroy has created this guide to ensure you leave the house looking flawless.
Staying Organized
Before diving in too deep, let's ensure we have our makeup organized. Try this rotating makeup organizer that sits on your vanity or desk. This is the best option for busy mornings because all your makeup is in sight, there is no rummaging through a makeup bag, and it is convenient! This also helps you categorize your items to create a seamless step-by-step routine.  
Incorporating such organization not only brings ease into your routine, but it ensures a better makeup experience. It allows you to have a sense of order from the moment you wake up and gives you greater efficiency when accessing and applying your products.
Less Is More
The key to getting ready during a time crunch is by doing a simple makeup look. Instead of spending time blending foundation, consider using a tinted moisturizer for an even complexion. For an even faster approach, opt for spot concealing! Both options will give you a radiant appearance.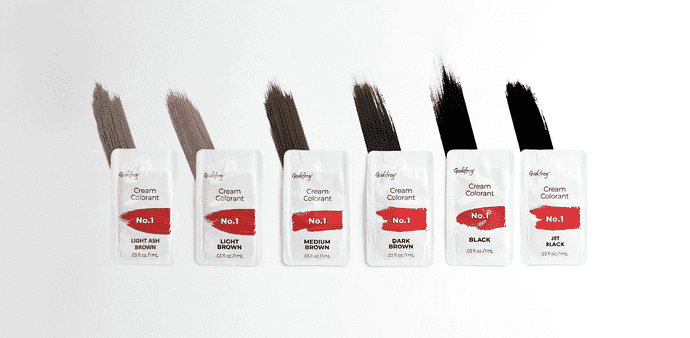 For brows, skip the eyebrow pencil and use our brow tint to give you color and definition. As for the eyes, try our 28 Day Mascara, a sweat and waterproof lash tint for the eyes! We highly recommend using semi-permanent makeup as it reduces the amount of time used to get ready and it is a simple process that guarantees a flawless finish. Complete the process during your self-care night and receive results that last you the whole month! 
It's not a secret that many people use their lipstick as blush or will use their blush as eyeshadow. With that said, try using a multipurpose product and create a cohesive pop of color. Whatever product you would like to use for different areas, this can save you time and give you more value for your money!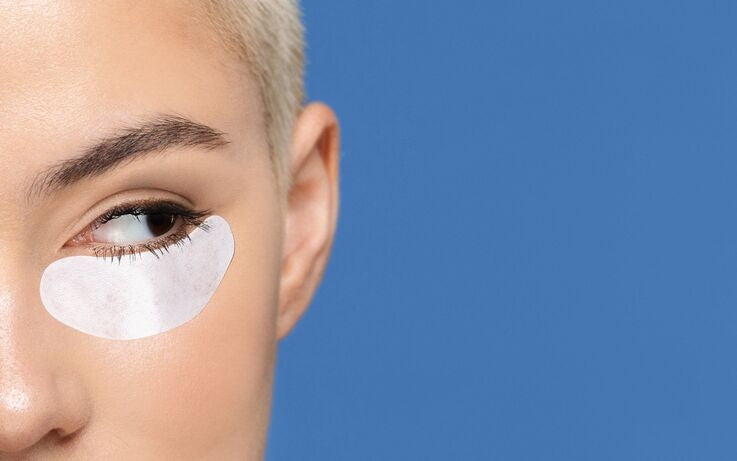 Now that we've discussed makeup products you can use for a quick makeup look, let's talk about additional tricks that will save you even more time!  
Planning and wisely using your time is the key to having a smooth morning. The night before, plan your outfit and set it aside, so you can quickly reach for it. Next, do some meal prepping! Pack any snacks or meals you will want to take to work or school. 
Lastly, take advantage of overnight hairstyles! By styling your hair before bed, you can avoid dedicating extra time the following morning. Whether you do dutch braids to wake up with beautiful waves or use socks to wake up with a stunning blowout, these hacks will lead to a swift routine.  
In Conclusion...
A 10-minute makeup look is a great solution to getting ready for busy mornings. Incorporating our semi-permanent products will ensure a faster, stress-free routine so you have time to sleep in and get that beauty rest! Especially with the rise in natural "clean girl makeup", these hacks will help keep you on trend! Let us know what tips and tricks you use for an easier morning. 
Choosing a selection results in a full page refresh.